It's the hands

chico, they never lie.
my art doesn't understand you — either.


hi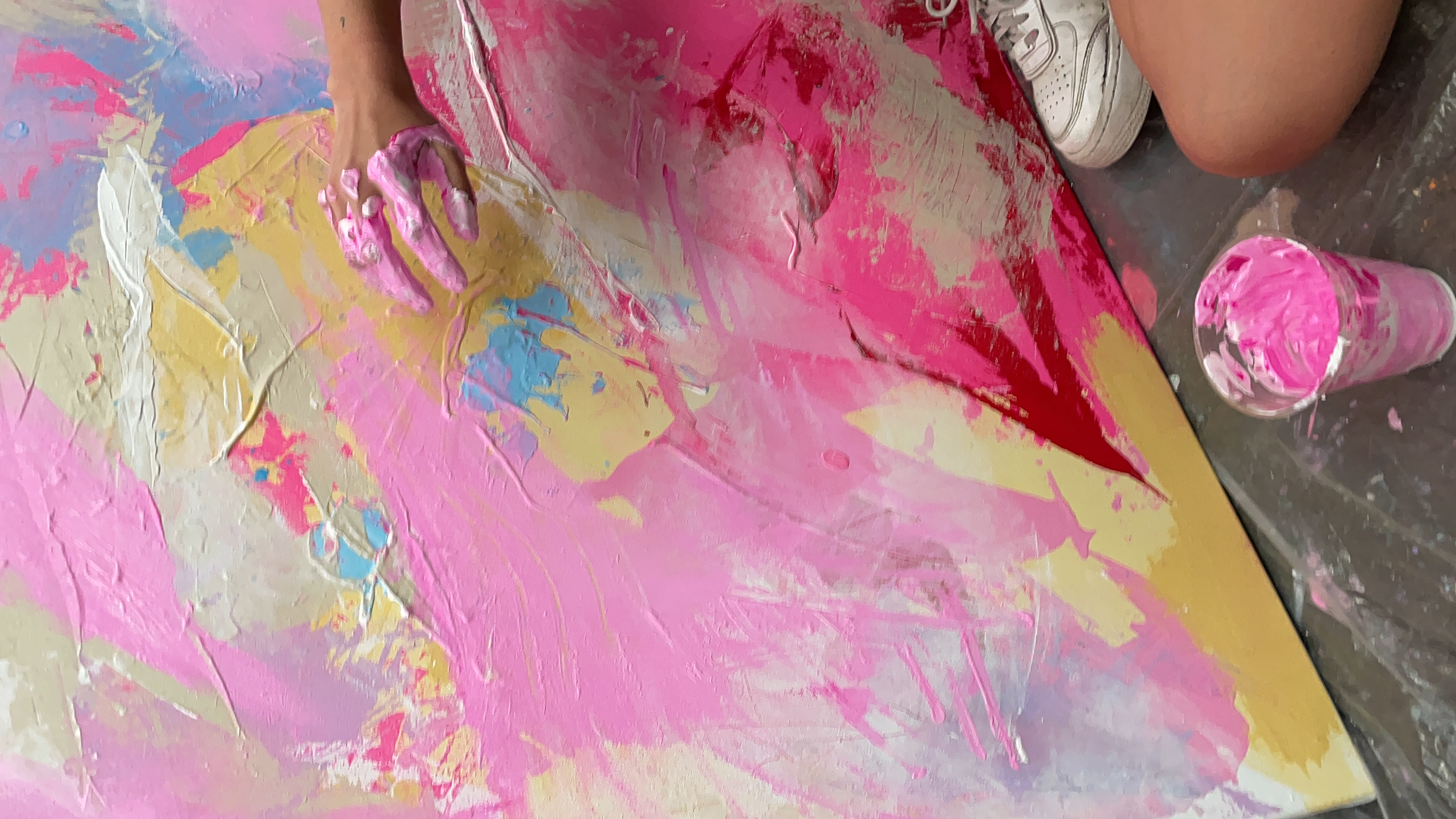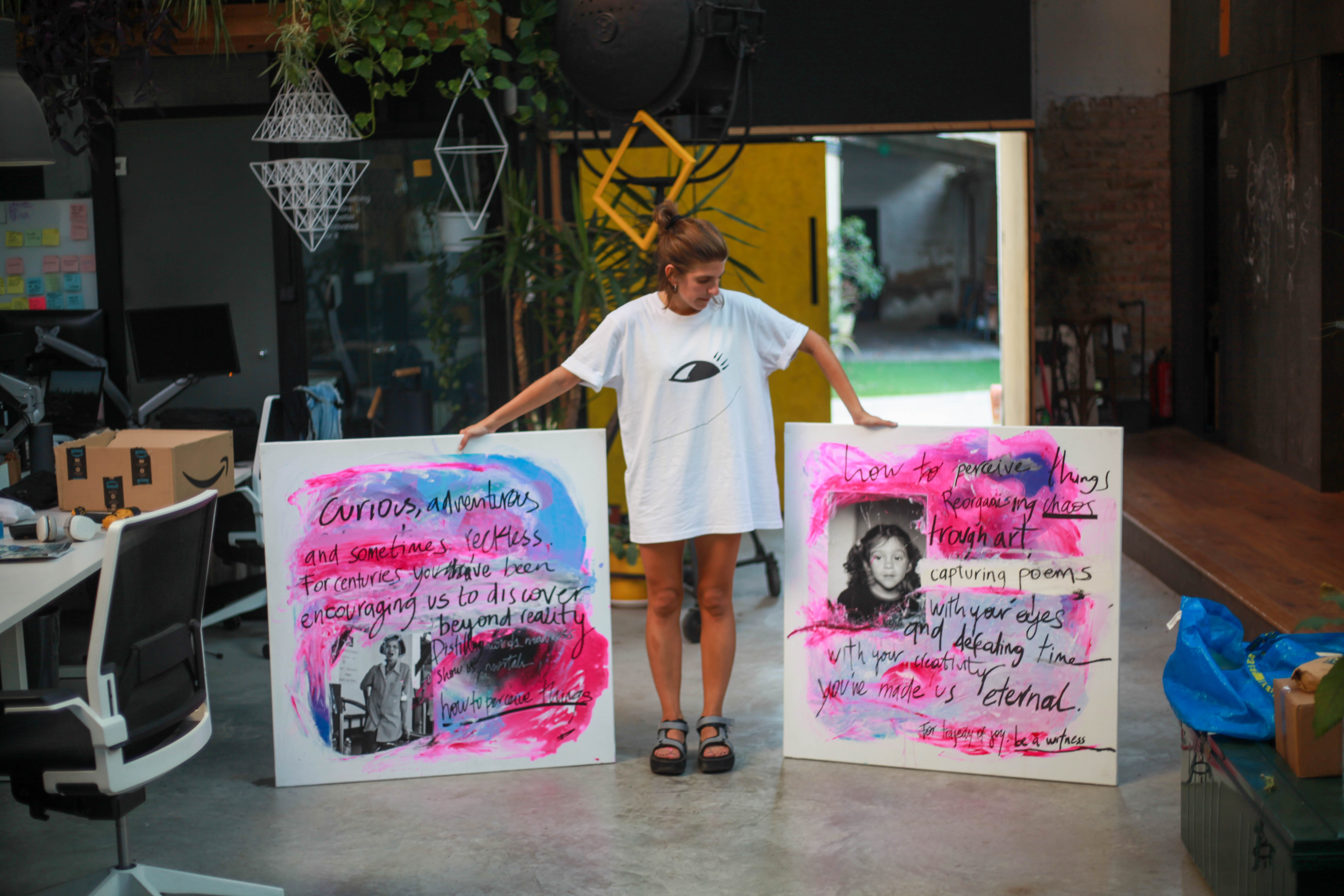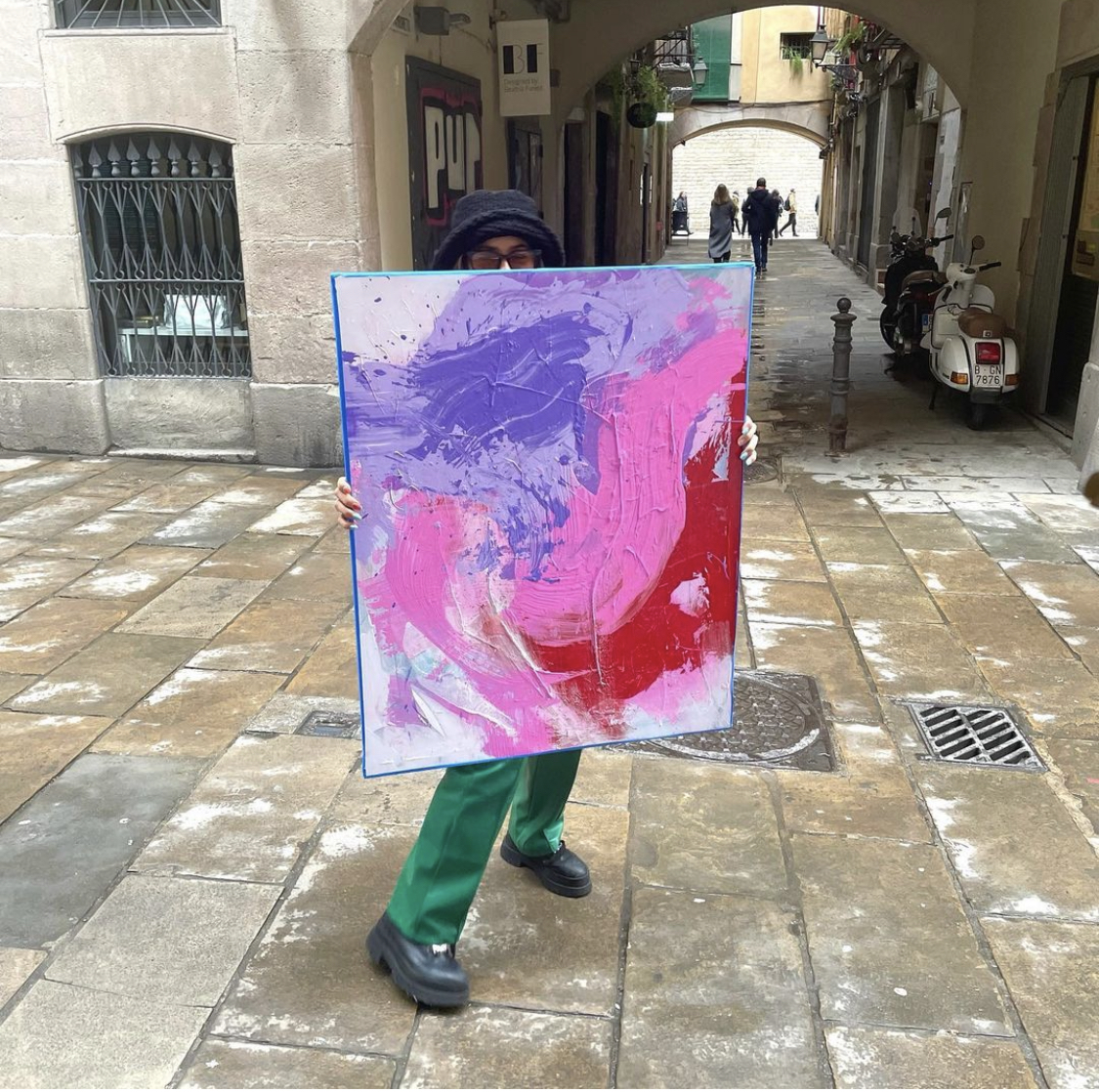 Some random pics of my studio :)
click here if you want more
003
0005
001
IF YOU WANT TO BUY A PAINTING SEND ME AN E-MAIL

I'm an architect, or that's what my degree says. But i'd rather describe my self as an
abstract artist.

I combine my impulsiveness, my energy and my humor in art.

Over the years I became very curious in art, graphic design, pottery and photography but everything changed when I traveled to Barcelona where I fell in love with art direction.




ask me about my workshops!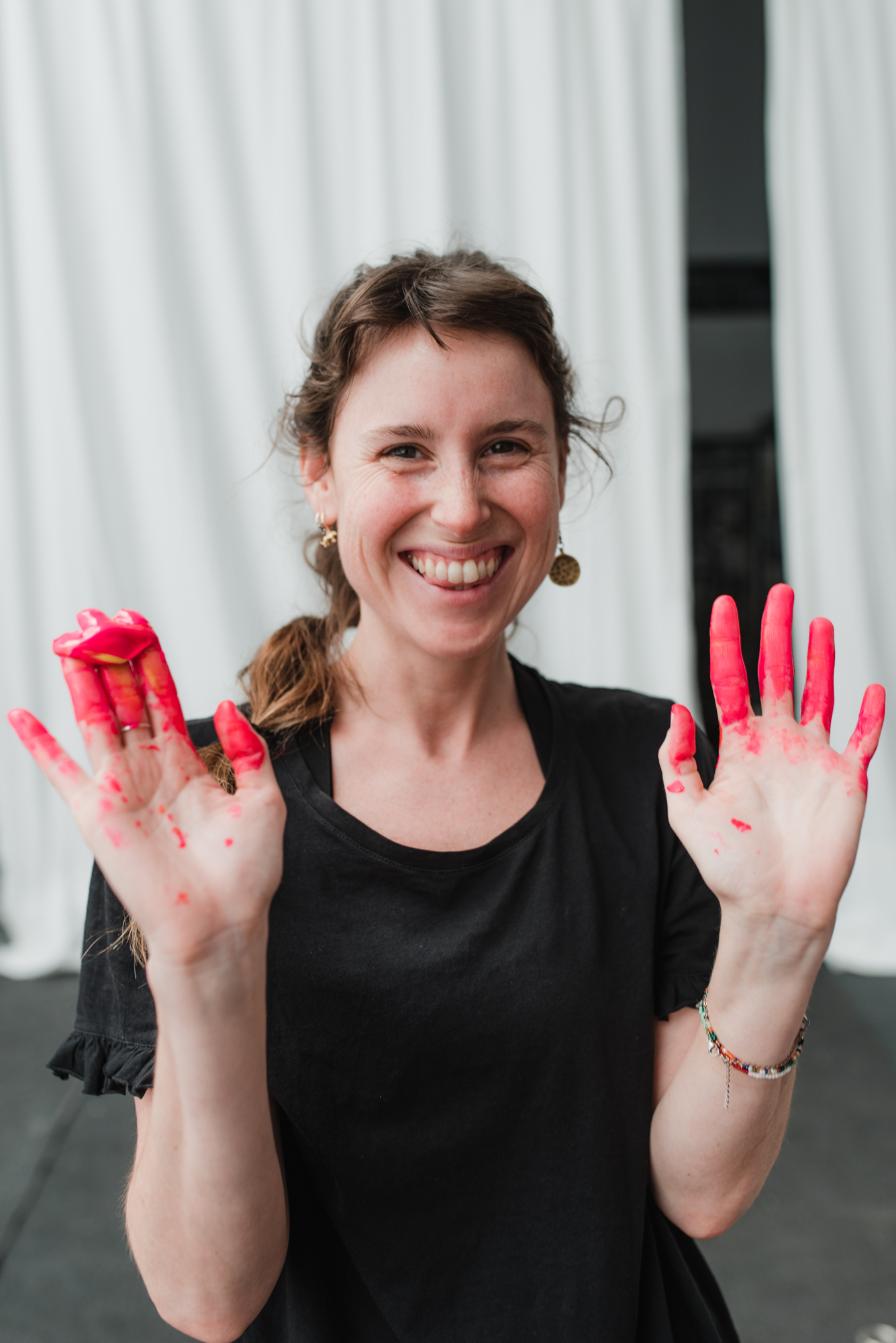 sometimes I take pictures.
︎︎︎The eyes chico, they never lie︎︎︎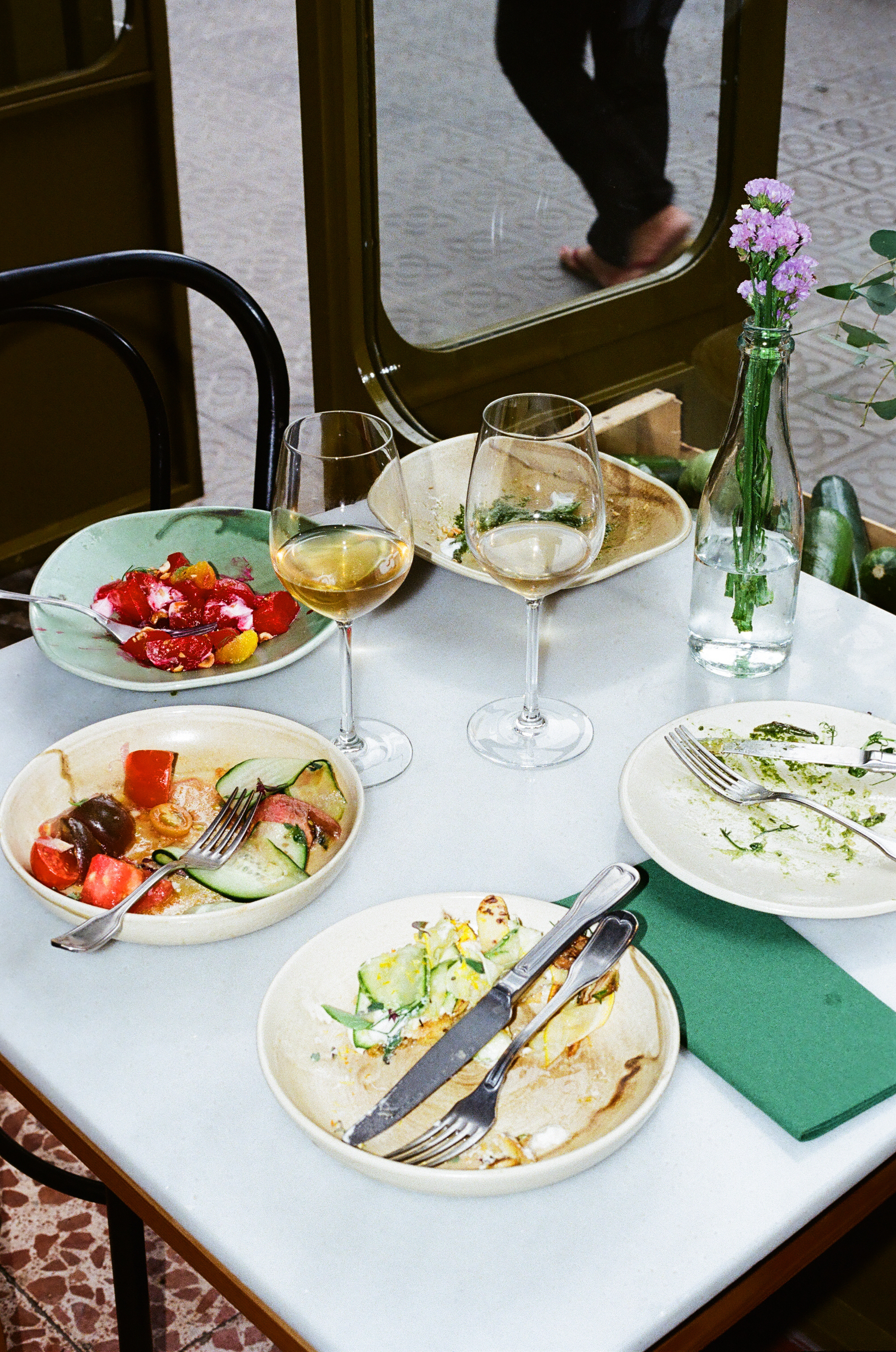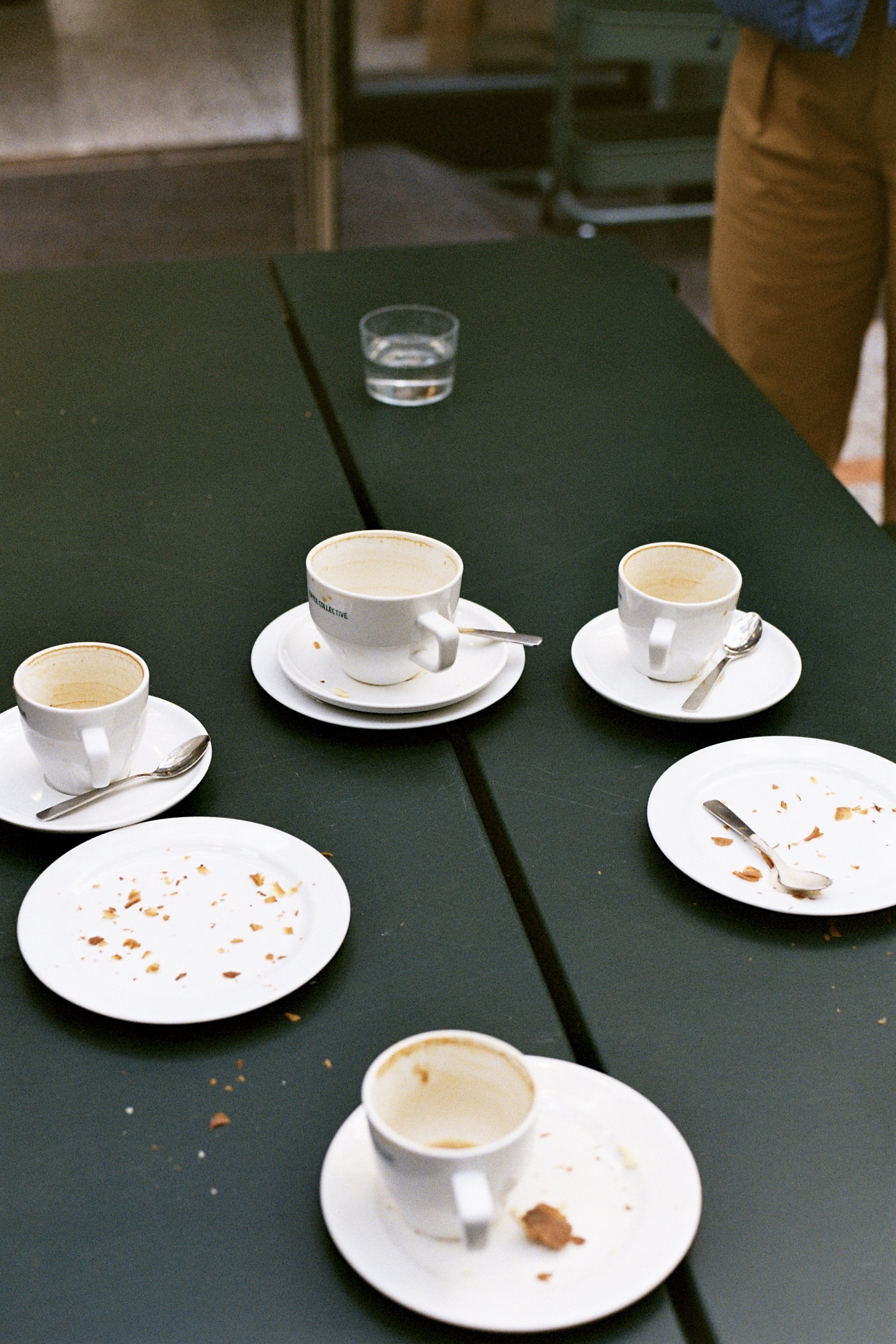 MORE PICS HERE